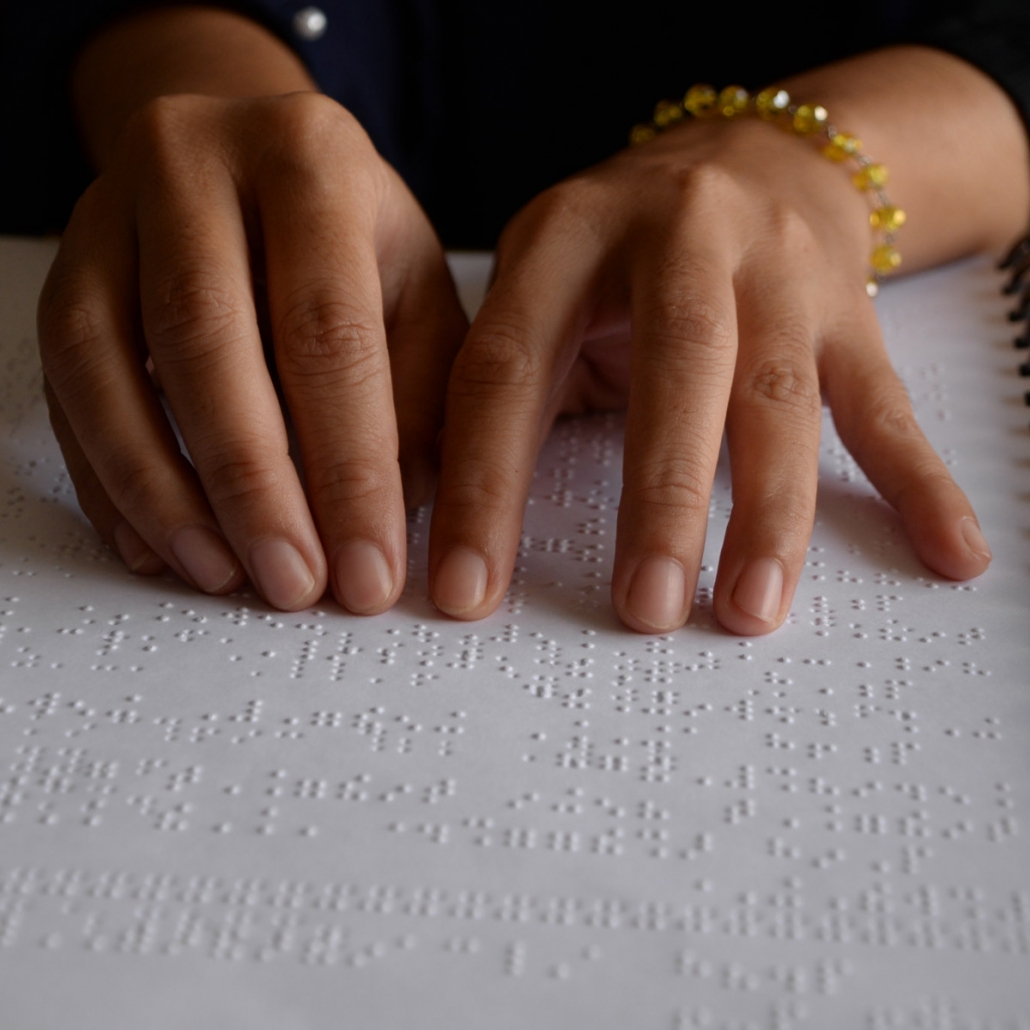 In the accessible travel space, tourism has the power to be the architect of change. It's one of the most employed industries in the world, accounting for 10% of the world's GDP, which in 2019, equated to USD 9.2 trillion. But we KNOW numbers don't equate to equality, representation, or inclusion, do they? Numbers mean little when an industry is upheld by colonialism, and patriarchy, all the while fuelling racial, gender inequality, and ableism.
The system has to be dismantled. We need to examine the definitions of disability. We need to expand these definitions, and we need to stop talking and start listening.
Travellers with disabilities are the most ignored, underserved, and excluded of all of the traveller demographics. The 'Portrait of Travelers with Disabilities: Mobility and Accessibility, a thorough report conducted by MMGY Global in 2022, clearly illustrates that travellers with disabilities do not have a space at the table. The report demonstrated that over 95% of respondents with mobility aids face challenges finding accommodations, and over 80% have difficulty accessing flights and adequate transportation solutions when they are in their destination. Over 1 billion people worldwide suffer from some form of disability; why are their dreams of world exploration not supported? There are no justifiable reasons; however, in order for the travel industry (and other industries) to change, it all begins with awareness.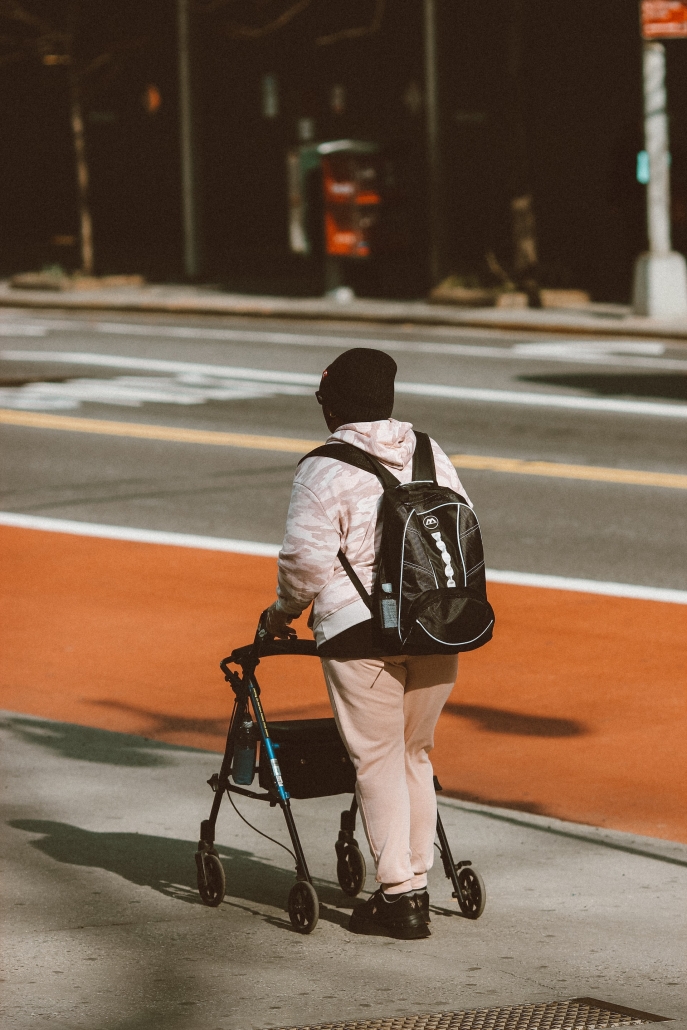 According to the World Health Organization, these are the three "dimensions" of disability:
Impairment in a person's body structure or function or mental functioning; examples of impairments include loss of a limb, loss of vision, or memory loss.

Activity limitations include difficulty seeing, hearing, walking, or problem-solving.

Participation restrictions in normal daily activities, such as working, engaging in social and recreational activities, and obtaining health care and preventive services.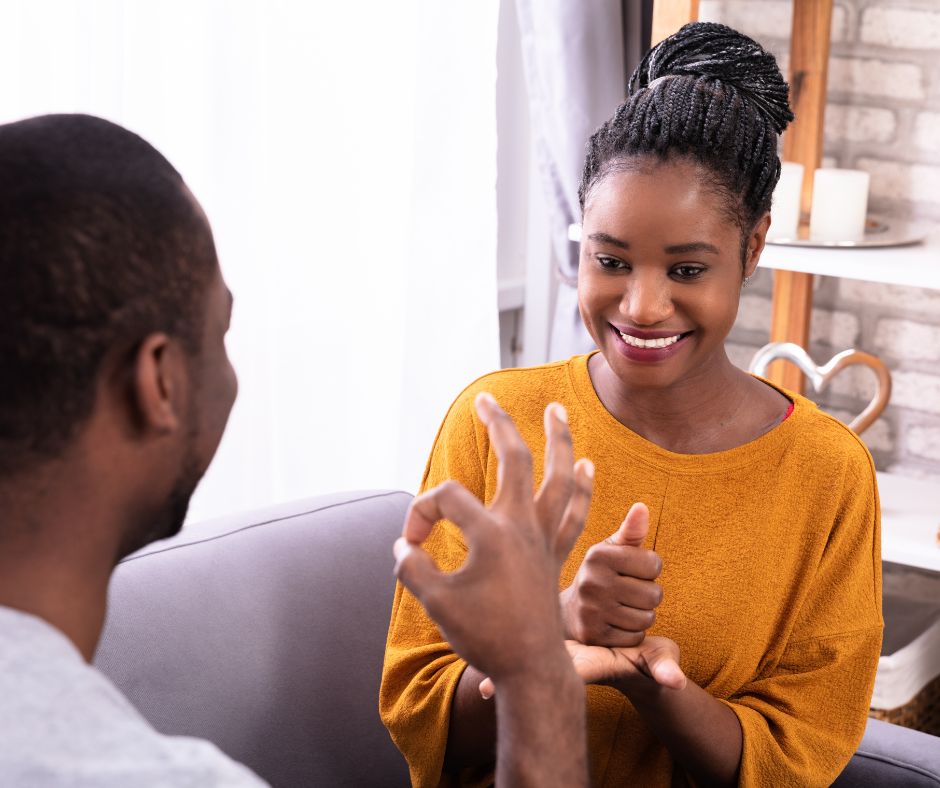 These are very general categories, and while they may provide an overview, they do they not provide the full scope of disability. They don't really help us to understand the specific challenges faced by individuals with disabilities in their everyday life, let alone when they want to travel. And though this is a United Nations definition, it doesn't address the fact that disability carries a painful stigma or is altogether ignored across different cultures and societies around the world. Individuals with disabilities face various forms of discrimination, even more when so they are members of the BIPOC and 2SLGTBQIA+ communities. In addition to discrimination, there's a lack of understanding around what disabilities look like, an ablest idea in its own right.
In the interest of trying to understand what a person with a disability may face when they travel, here are some of the challenges the industry needs to address to make travel truly inclusive:
Address the lack or absence of wheel-chair/mobility adapted accommodations

Address the lack or absence of trained, professional staff on-site to work with individuals with disabilities

Address the lack of accessible eateries, markets, restaurants, bars, and cafe spaces

Address sidewalks and entryways lacking ramps, elevators, accessibility aids

Increase the number of directories, databases, and accessible websites to provide information on accessible-friendly destinations and travel products

Increase the number of companies or businesses on site to provide mobility and disability aids

Address the lack of hearing/seeing impaired assistance 

Address and alleviate the added financial burdens faced by travellers with disabilities

Find ways to prevent wheelchair-bound passengers from being removed from their wheel/power chairs to sit in a regular seat which puts their health at risk

Hold airlines and companies financially responsible for damage to irreplaceable & lifesaving medical equipment by poorly trained travel and tourism staff

Eliminate the distrust of travellers suffering from an invisible disability (asthma, hearing loss, brain injuries, auto-immune diseases, sensory processing, epilepsy/seizures, diabetes, etc)

Address the lack of representation of disabled travellers in marketing materials and cross-cultural campaigns 
The travel industry has made individuals with disabilities feel burdensome and excluded. And what's more, the solutions need to be explored through an intersectional lens. Travellers with disabilities shouldn't have to do a forensic-level deep dive to find what they're looking for. The travel industry has placed the onus on the disabled community to demand change, but like all marginalized communities, here at Qmooniti we believe the burden should never be placed on the burdened. We understand the complexities woven into the lives of individuals with disabilities, and as a team that grapples with various disabilities, we want you to know that you are not alone. 
In March of 2023, QmooniTi will participate in a panel at Travel Market Place, one of Canada's most significant travel industry events. "Filling in the Gaps: Accessible Travel From an Intersectional Lens" will discuss the challenges disabled travellers face, and how tour operators, cruise lines, airlines, and hotels need to be doing more to service and support travellers with varying disabilities. If you are a travel professional or supplier, make sure to sign up and join us in the room. 
In the meantime, let's set those dreams of travel ablaze! You deserve to access and explore the globe on your own terms, and to help you do that, read about some of our favourite most accessible destinations.