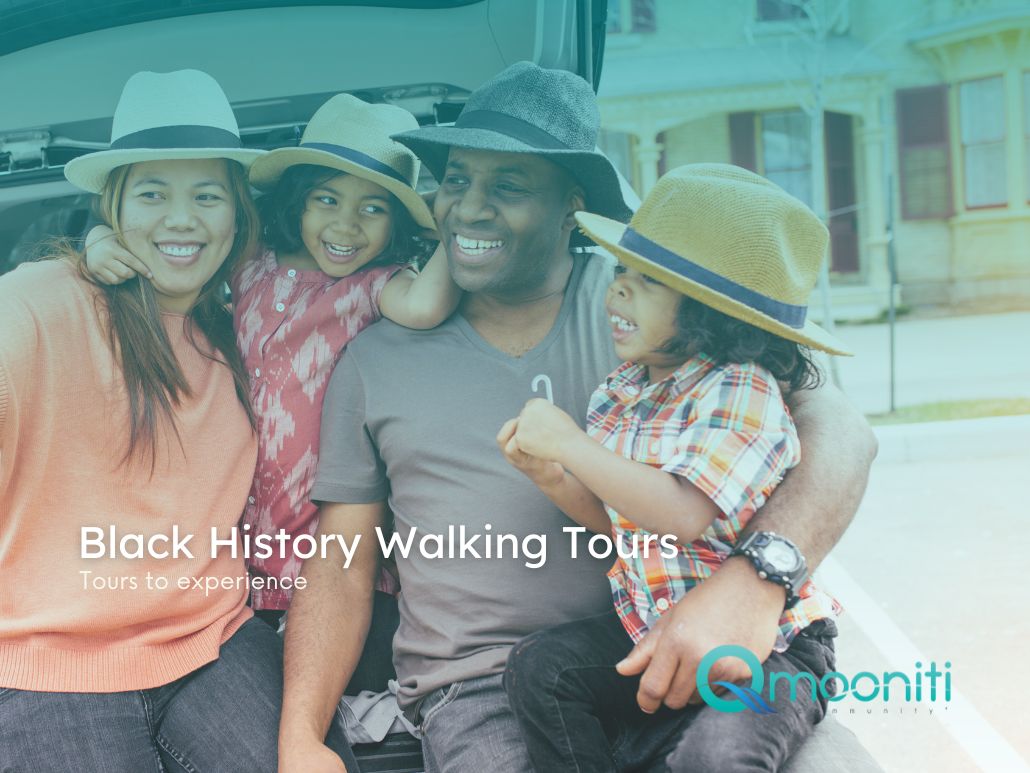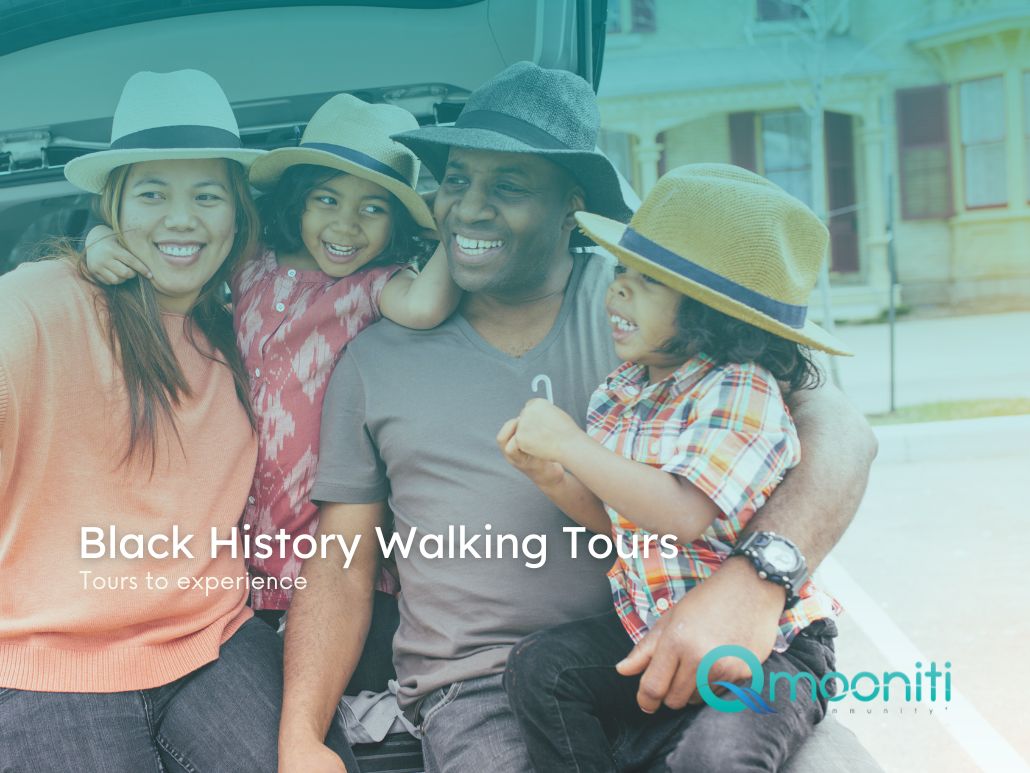 Black history is world history, and here at Qmooniti, we honour it all day, every day. We honour it by acknowledging those who marched before us, by proudly standing alongside those who fight with us, and by joining the chorus of change so that today's work lays the foundation for tomorrow. Learning about our own history is both a traumatic and profound healing experience. For many of us, this journey provides insight into who we are and why we are the way we are. Our stories, languages, traditions, and music stretch to the furthest reaches of this planet. When you're ready, there are Black history travel experiences around the world that will not only educate us but celebrate and cherish our history. 
Uncle Tom's Cabin – Chatham-Kent, Ontario
After the Bible, Harriet Beecher Stowe's novel Uncle Tom was the second best-selling novel in the 19th century. And though it's been held up as one of the most significant books of its day, it's also one of the most confronting and controversial books ever written about enslaved people. The story was written by a white Puritan who intended to criticize and rally support from her white counterparts. What it did was birth an ugly caricature and fan the flames of internalized racism brought on by staunch systemic racism. What you may not know is that the character in the story was inspired by a real person. Reverend Josiah Henson, a former slave, was an outspoken advocate for the Black community in Canada. The Reverend escaped to Canada through the Underground Railway and established a 200-acre refuge and settlement specifically for former slaves. He was devoted to education, literacy, and creating a community that supported and nurtured Black people. The Reverend's two story-cabin and surrounding grounds are aptly located on Freedom road in Dresden, Ontario. The site offers visitors a narrative of how slavery deeply impacted Canada.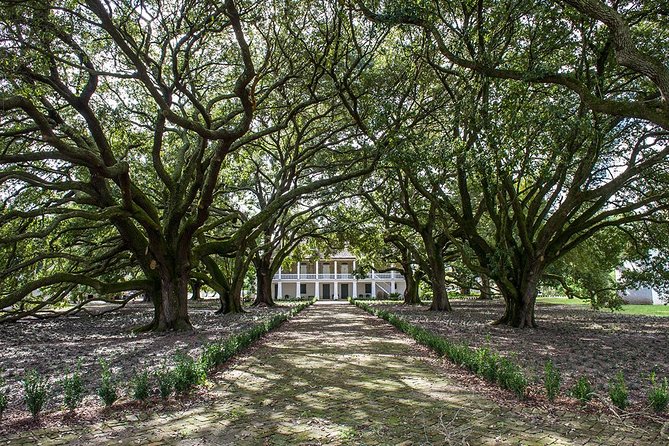 The Whitney Plantation – Louisiana
Located an hour's drive from New Orleans, alongside the mighty Mississippi, lies the Whitney Plantation, one of the world's first museums dedicated solely to the history of enslaved peoples and their legacy. While other plantation tours in the area focus on the 'great families' who stalked the halls of great houses, Whitney's Big House, church, surrounding memorials, and rotating exhibitions share first-hand accounts of those who worked the plantation. Visitors can read stories of love, illness, new life, and death across generations of Africans and their descendants.
Visitors are welcome to take a self-guided tour, which will take them through several cabins, into the Big House, across the property, passed the enslaved quarters, and through several art installations. But for the full experience, a guided tour with an onsite expert will help you understand timelines and help you understand family and community dynamics across the plantation. Set aside at least two hours for this visit.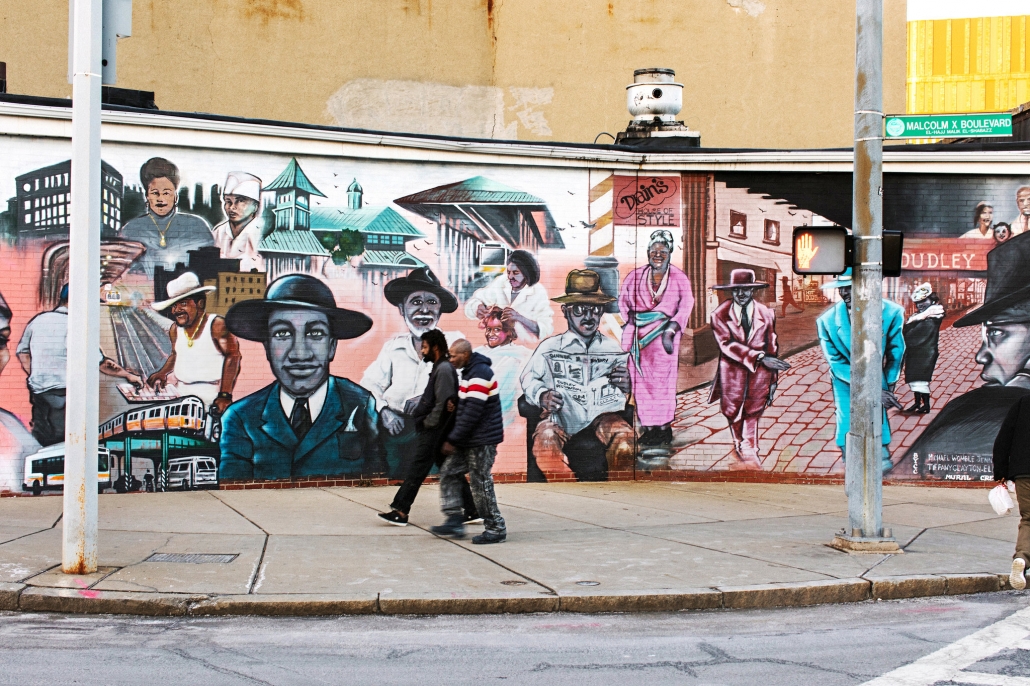 The Black Heritage Trail – Boston, Massachusettes
A 19th-century neighbourhood synonymous with opulent mansions, wealthy business owners, poverty-stricken immigrants, and wide-eyed social activists, the northern slope of the iconic Beacon Hill neighbourhood sits at the heart of the Black Heritage Trail. In 1638, Boston saw the arrival of the first Black slaves. After the American Revolution, slavery was legally abolished across Massachusetts, and Boston saw a migration en masse of newly freed slaves across the state and beyond. Northern Beacon Hill quickly became a safe haven for those fleeing slavery on the Underground Railroad and abolitionists who participated in helping them. This Black history travel experience will take you to dozens of historic sites, including Abiel Smith School, the first school for Black children in the neighbourhood and fertile ground for the fight against education and inequality. Another stop you'll want to make is at the home of Lewis Hayden and Ellen Craft, owners of one of the most prominent Underground Railroad safe houses in the entire country.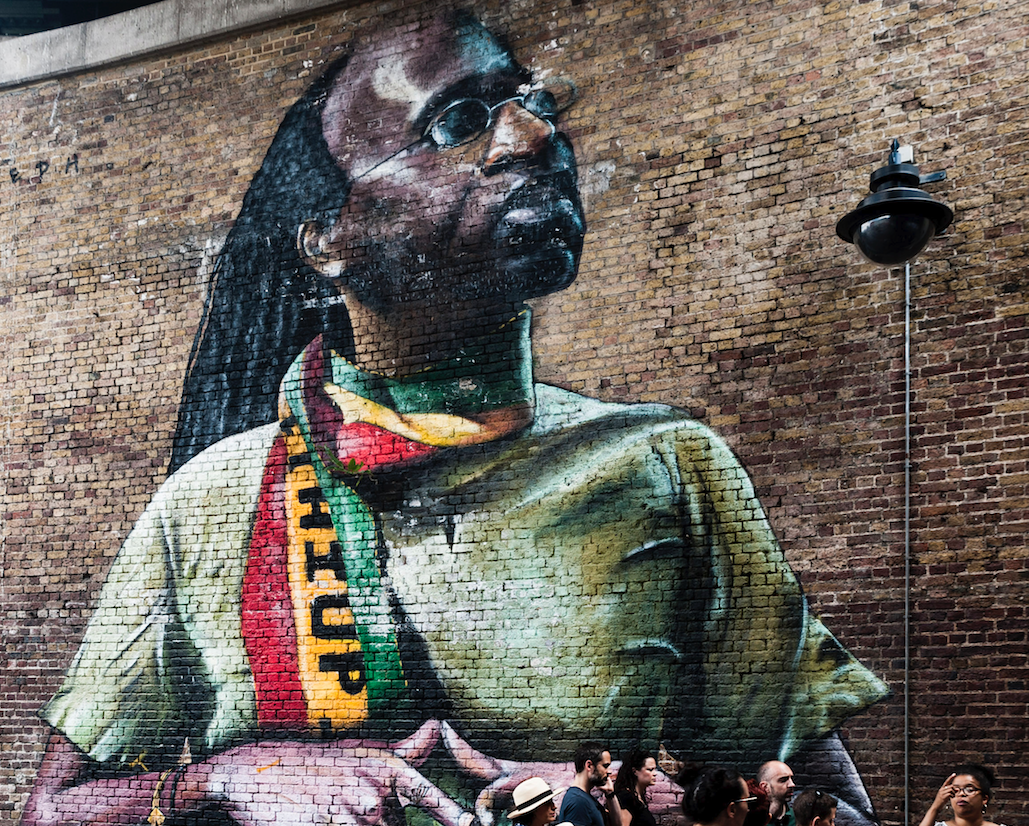 Black History Walking Tours – London, UK
If you're heading to the United Kingdom in October, you'll be just in time for Black History Month. Black people have been in the United Kingdom, specifically London, for well over 3000 years, and there are several incredible black history walking experiences that will transport you through the millennia. For a look at comparative history, take a journey into the heart of Brixton from 1950 to 1980, and learn about the Civil Rights Movement through the lens of Black Brixton women who, like their American sisters, marched, protested, and demanded change. Your historian and host will share insight into life as African and African- Caribbean women who led the fight for equal employment, education, housing, and everywhere else Black people were excluded and marginalized. Stepping back further in time, learn about the stolen Ashanti gold artifacts, to the presence of Black royalty in and amongst the iconic William Wallace Collection. Or find how Africans and African-Caribbean people settled and became a part of the fabric of London's most prominent neighbourhoods.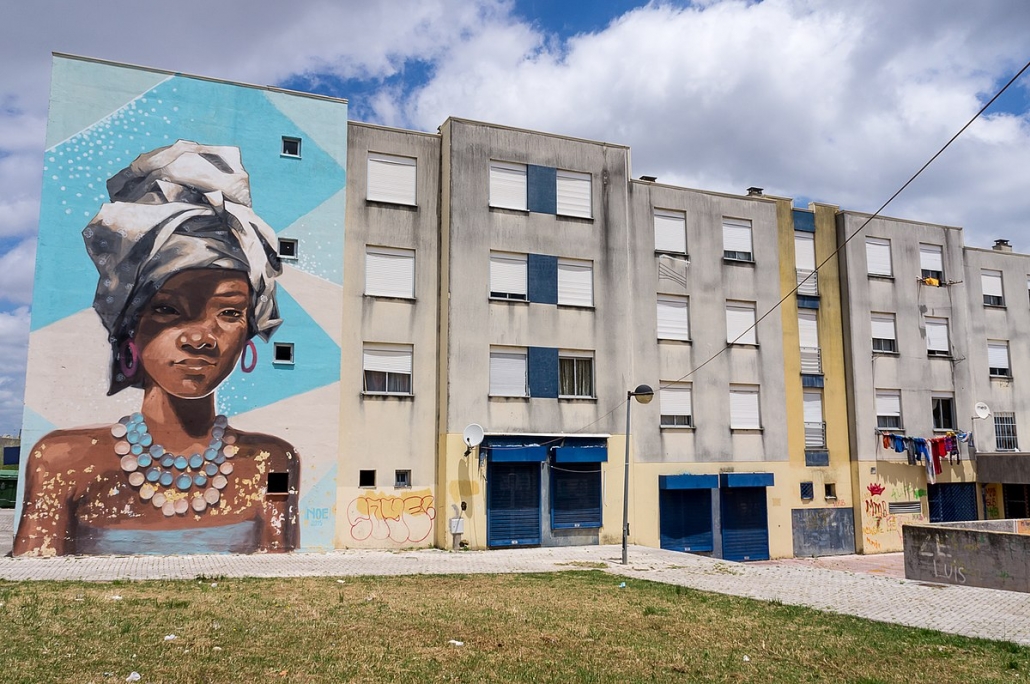 Quinta do Mocho, Sacavém, Portugal
While the United States, Britain, and other nations are well understood to have a deep involvement in the history of enslavement, it was the Portuguese who stole the first African slaves and brought them to Europe in 1444 CE. However, if you've travelled throughout Portugal, this significant historical fact, nor the scope of Portuguese involvement in the slave trade is apparent. Quinto do Mocho, a neighbourhood located just outside of Lisbon is home to a significant population of African diaspora from former colonies like Angola and New Guinea. It should come as no surprise, given Portugal's past relationship with Africa, that this community was one of the poorest in Lisbon. It was built as a social housing project in the 1990s and suffered from high crime and a poor quality of life. Today, you'll find dozens of incredible murals, art installations, and community historians eager to take visitors on a walk-through to point out and share the rich collective story of the Afro-Portuguese people who now call this place home.
According to the Trust for Public Land, of the 95,000 sites on the National Register of Historic Sites, only 2% of the sites are Historic Sites dedicated to Black Americans. While there are tens of thousands of Black history sites and monuments around the world, they're often not featured on popular blogs, magazines, or guidebooks. One of the best things you can do to spread awareness is to share your experience with others when you return home. Keep an eye out for upcoming features on Black historical sites and experiences here on the blog and in our newsletter.
https://www.qmooniti.com/wp-content/uploads/2022/07/qmooniti-newlogo-w.png
0
0
Lystra G. Sam
https://www.qmooniti.com/wp-content/uploads/2022/07/qmooniti-newlogo-w.png
Lystra G. Sam
2022-10-12 19:37:05
2022-10-12 19:37:06
Black History Travel Experiences Around the World You Can't Miss